J. CREW PLUNGE V-NECK BIKINI TOP & BOTTOM REVIEW
I actually wrote this review 3 years ago, but I decided to republish because it still holds true and I still own this bathing suit! Recently, on the blog I've been talking more about investing in your wardrobe. Basically, how do you find stylish, quality pieces that will last. (But not too trendy you want to throw them out after a season!) J.Crew's bathing suits are definitely on the pricier side generally $100 - $150 for an entire suit (top and bottom), however they do stand the test of time! As I mentioned at the beginning, I've had this suit for over 3 years and I'm happy to report it's in good condition.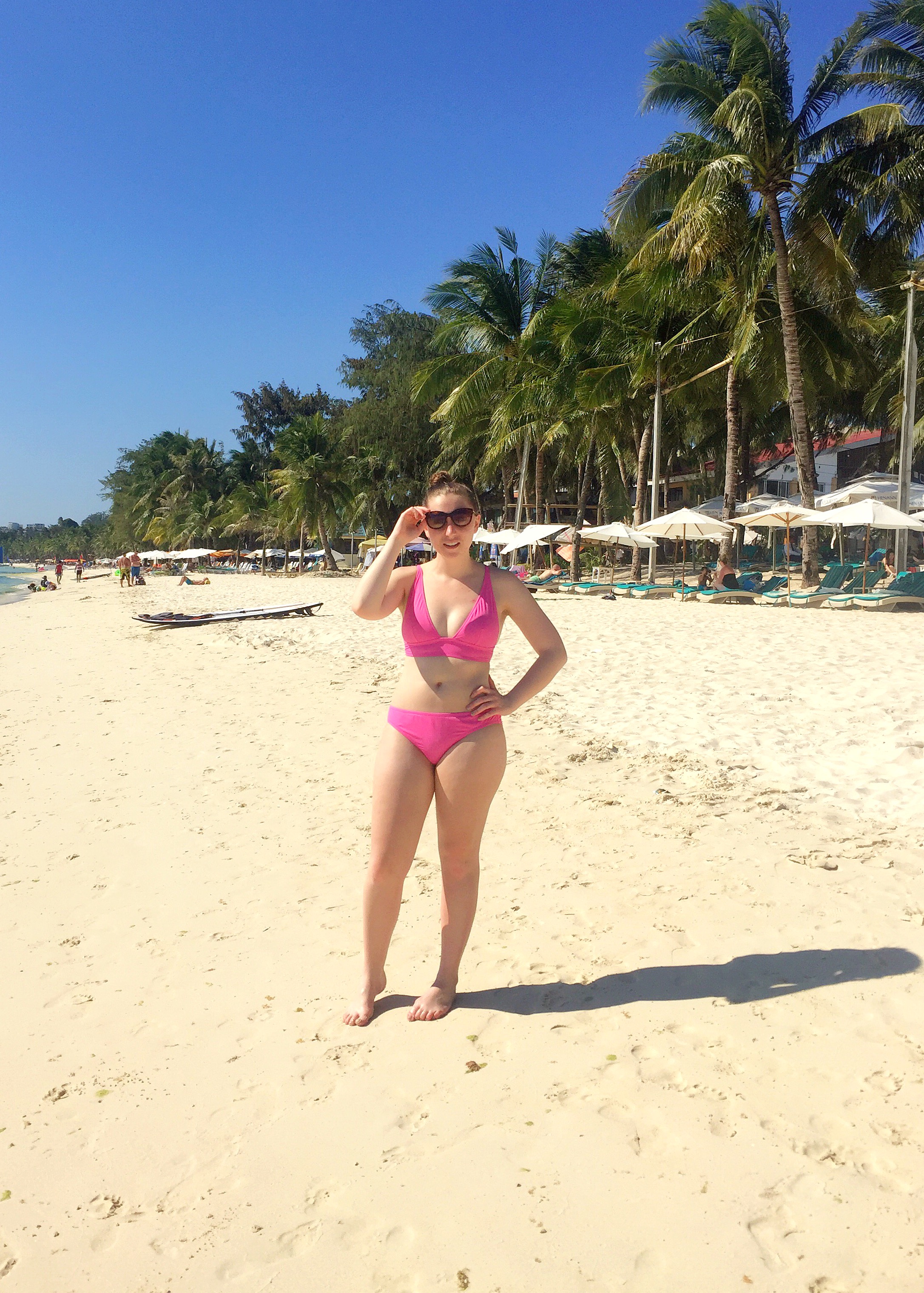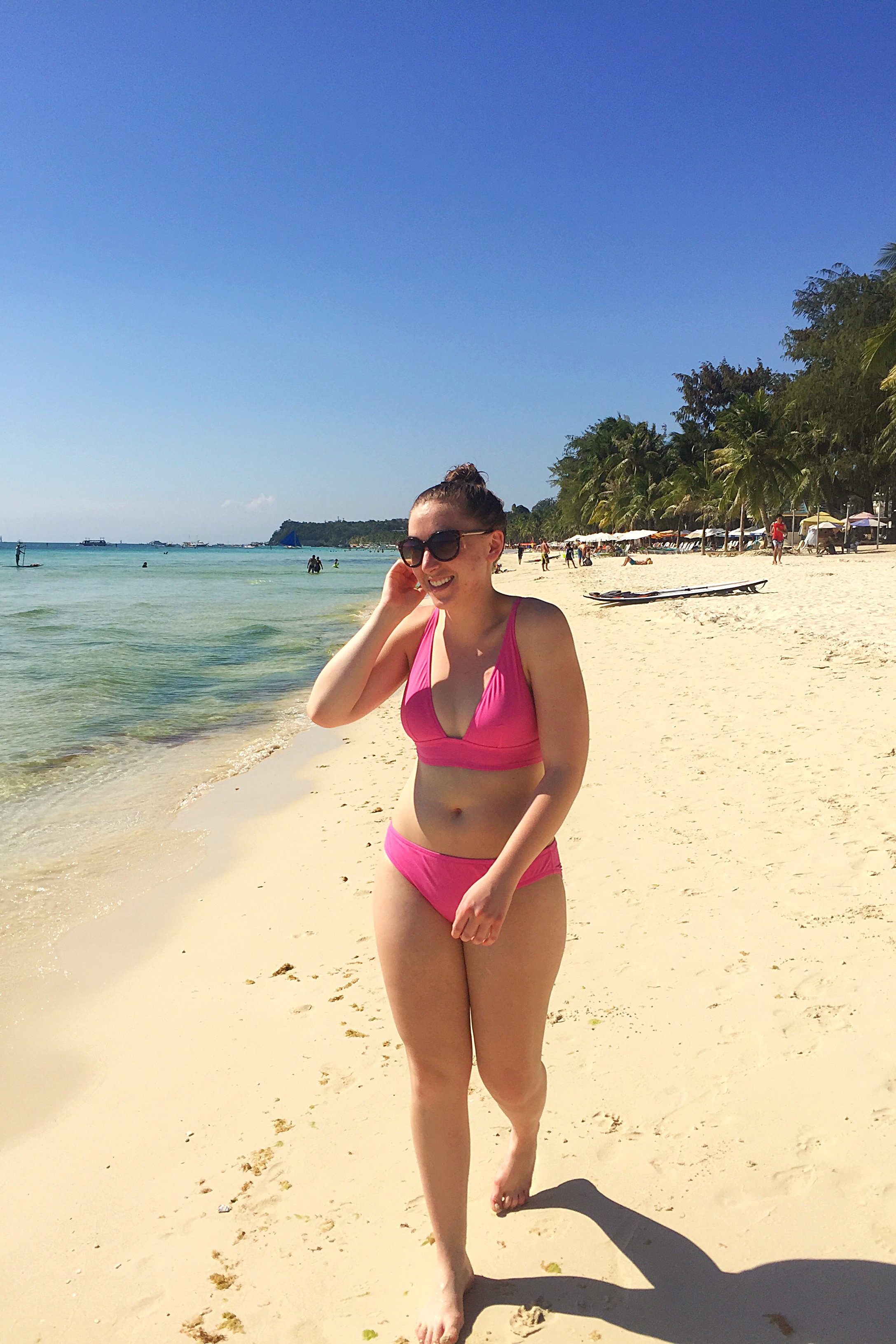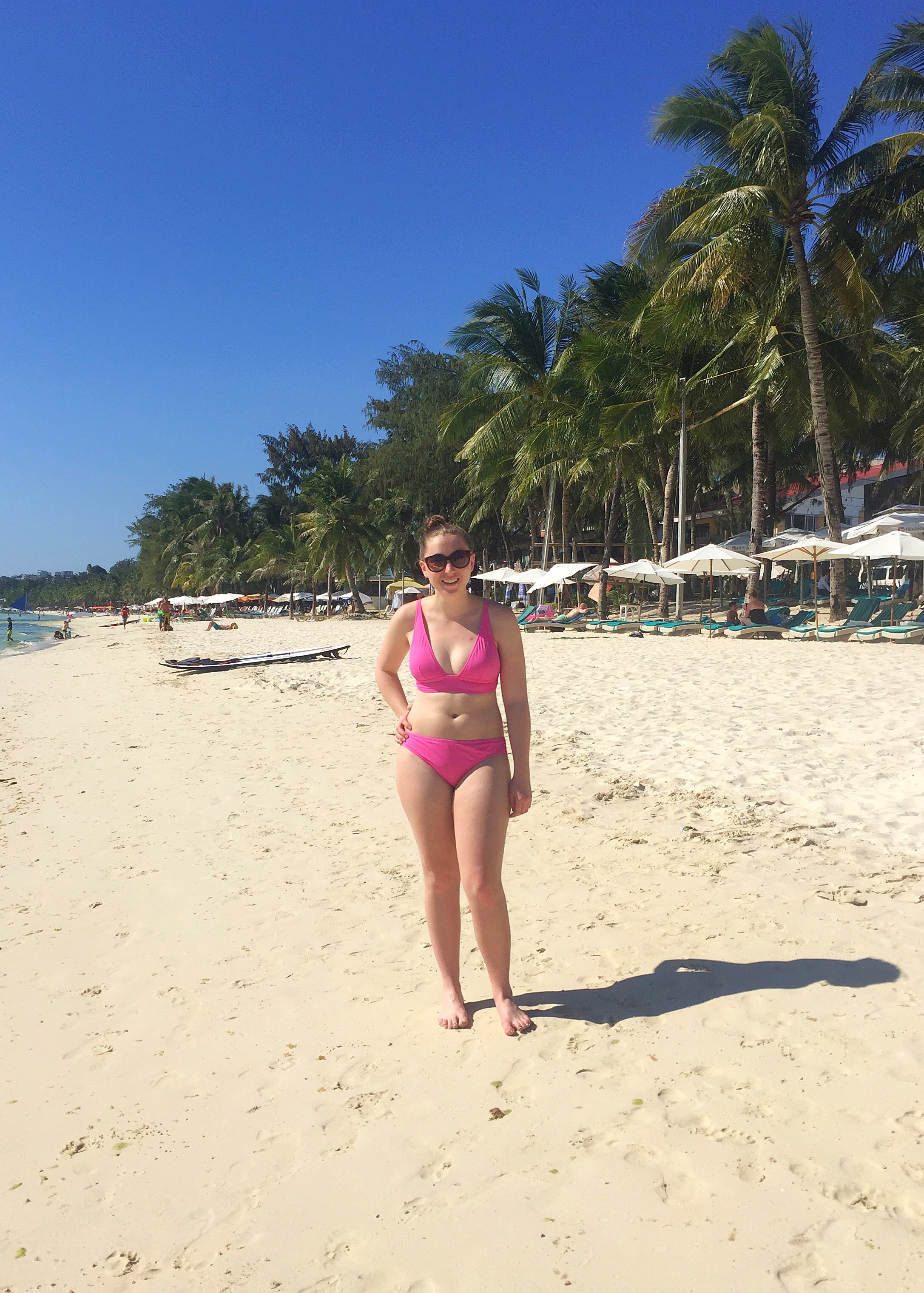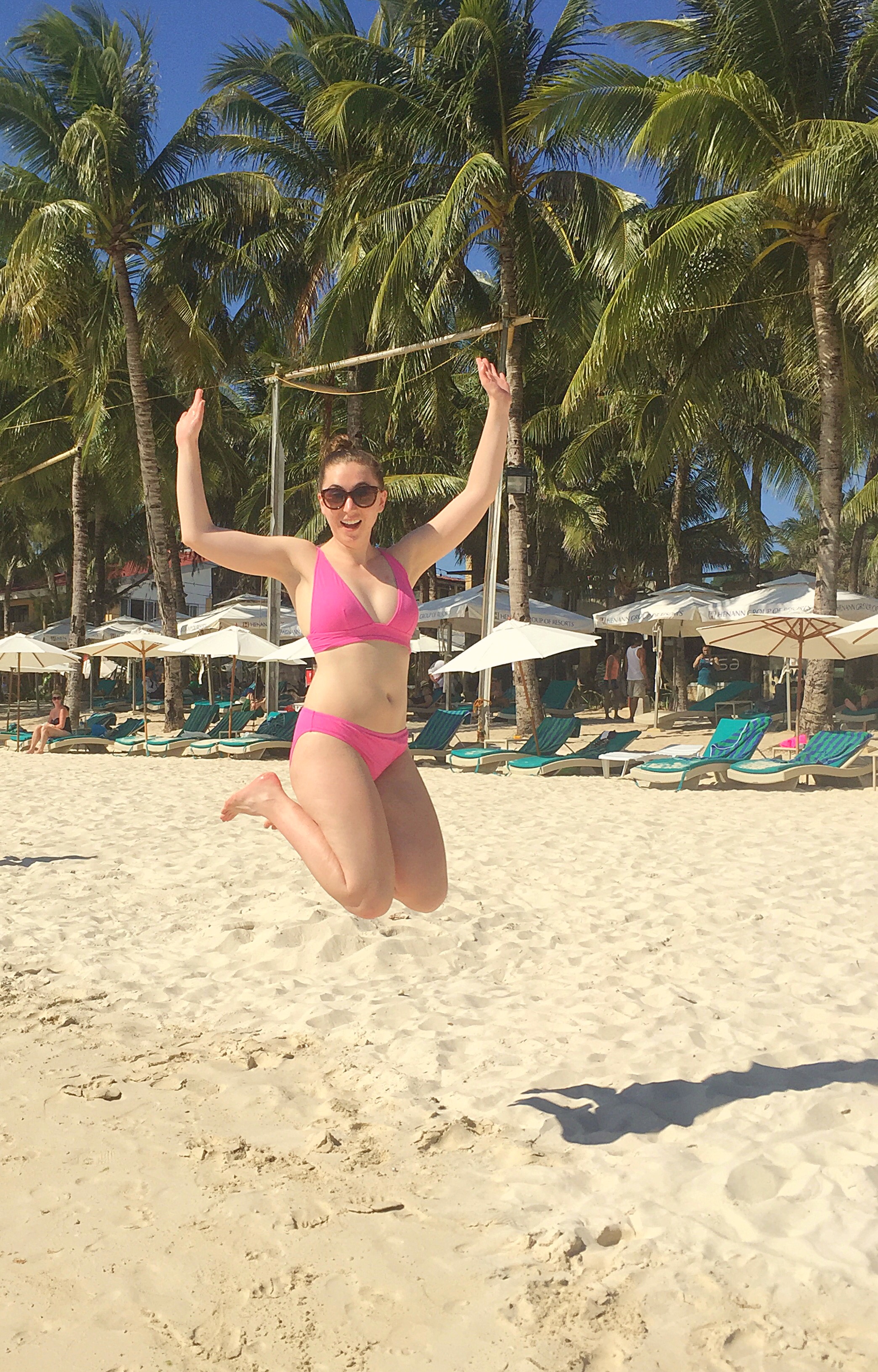 J. Crew Plunge Bikini Top in Italian Matte - Bright Azalea - Size S
What I loved…
Silhouette - I love the deep V-neck silhouette of this bathing suit because I have a small bust and it enhances what little I do have.
Comfortable - This bathing suit makes me feel comfortable because I never have to worry about re-adjusting it when I'm wearing it. The bathing suit top hooks in back with a secure clasp and the over-the-shoulder straps stay in place since you can adjust them perfectly for yourself.
Verdict: Buy!
J. Crew Bikini Bottom in Italian Matte - Bright Azalea - Size M (link to similar)
What I loved…
Full coverage - When I'm shopping for bathing suit bottoms I always like to find one that fully cover my bum. This one is a little *loose* in the waistband, but I prefer my bum being completely covered.
Verdict: Buy!
Fit tip: You can use the J. Crew size chart to find your size. I chose a size Small for the bikini top because I'm usually a 32B or 34A in bras. I chose a size Medium for the bottom because I like more coverage and I often find size Small bikini tops too tight. I based my decision to get a size Medium on my hip measurement of 40 inches more than on my waist measurement 28 inches.